The Gardens at Casa Loma
Welcome to The Gardens at Casa Loma. Offering guests an opportunity to enjoy a casual meal al fresco in the center of Casa Loma's award-winning gardens surrounded by spectacular views of the city skyline and the majestic castle. Includes access to Casa Loma's stunning estate gardens for Toronto's best patio experience. Admission to tour inside Casa Loma is not included.
Monday – Wednesday: 5pm – 12midnight
Thursday + Friday: 5pm – 1am
Saturday: 4pm – 1am
Sunday: 4pm – 12midnight
*Reservations recommended. Please note The Gardens of Casa Loma is cashless, payment by debit or credit only.
Liberty Caffé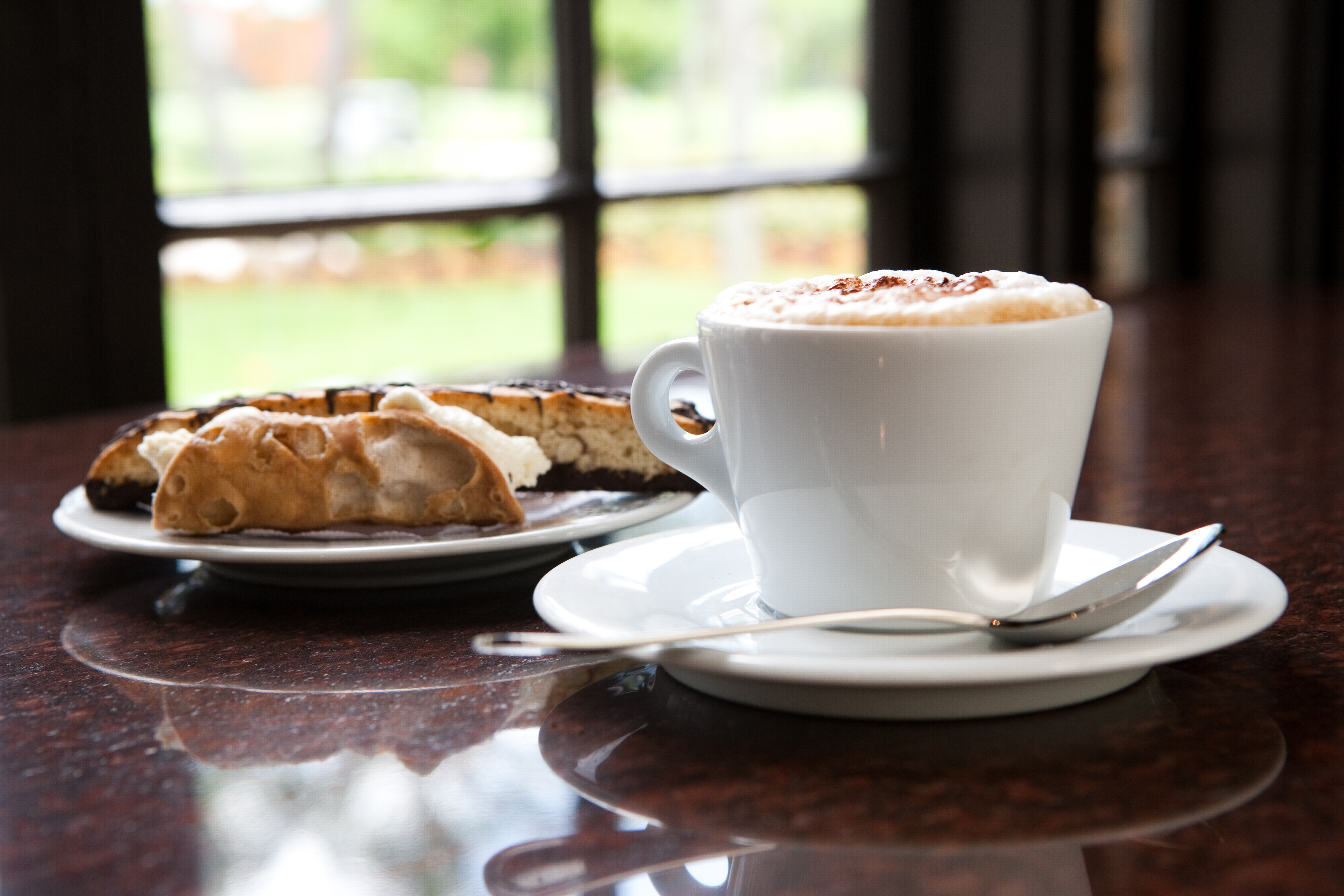 The Liberty Caffé is the ideal spot for a morning coffee with a fresh pastry or a warm hearty pasta for lunch.
This charming Café features pressed sandwiches, fresh pastas, pastries, specialty coffees and juices.
The Liberty Caffe will be closed for dining.