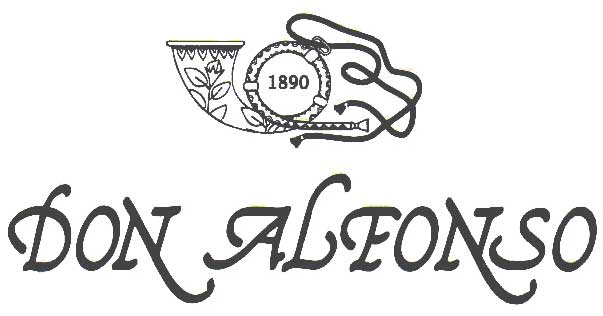 The City's most internationally acclaimed restaurant, Don Alfonso 1890 Toronto is the first North American location of world-renowned Michelin Star Chefs Alfonso and Ernesto Iaccarino's Don Alfonso 1890. Created in partnership with hospitality icon Nick Di Donato of the Liberty Entertainment Group, Don Alfonso 1890 Toronto is located in historic Casa Loma's Conservatory, beneath the stunning McCausland stained glass ceiling. Showcasing the incredible cuisine of Chef Ernesto Iaccarino and the wonderful fresh flavors of the Amalfi coast, Don Alfonso's cuisine is characterized by its modernity, Mediterranean flare and the exceptional quality of the raw materials used.
Not included with Casa Loma admission.
Reserve
Reservations required.